All current job openings in the field of software development and construction can be found here: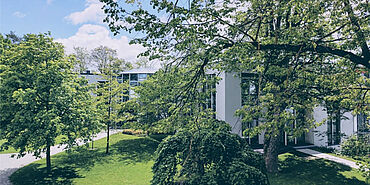 Work with a vision
Software development is not just at the geographic center of activity on the ZwickRoell campus, it is also the "place to be" when it comes to modern products and services. Within the historical walls of the old villa, developers forge new ideas and testing software of the future comes to fruition.
Hardware also has its place
Whether large screens or high-performance notebooks, we always have the right hardware at hand. Modern workspaces with ergonomic office equipment are of course a big player.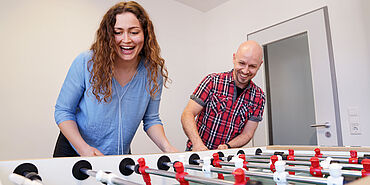 Flexibility in workplace selection
We look forward to welcoming every co-worker on site. Collaborative interaction and daily contact between colleagues is very important to us. However, there are times when it may be important and more effective to work from home. We offer individual and flexible solutions.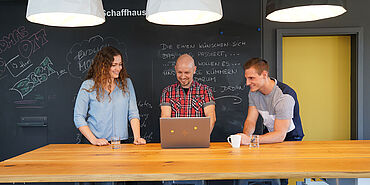 Sprint! And not just during our running events.
In software development, we mainly work within the agile scrum methodology. We therefore have small development teams
with 5-7 employees, depending on the software architecture. In addition to C++, we mainly use JavaScript. More details and job requirements can be found under the respective job descriptions.
read more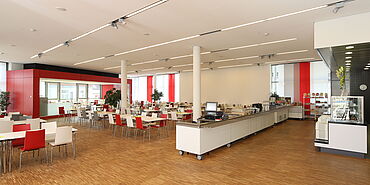 When the home kitchen goes on strike
... we have a first class on-site cafeteria where you will find fresh and diverse food selections on a daily basis. Next to the classics, we always offer a vegetarian dish. And best of all: we get a generous meal allowance!