A Strong Partner for Academic Education
Since the 1950s, ZwickRoell has assisted universities and institutes of higher education worldwide in equipping their training laboratories. ZwickRoell's innovative machine technology combined with the intuitive testXpert III testing software qualify ZwickRoell testing machines and instruments for use in academic education.
We offer an extensive range of materials testing machines and instruments with special pricing for universities and institutes of higher education. Take advantage of our special ZwickRoell university discount. If your testing machine is used primarily for the training of students, you receive special purchasing terms. Your students can use the testXpert II Education Module and the testXpert II All-In-Suite Education free of charge.
Our zwickiLine, ProLine and AllroundLine series are ideal for use in academic settings.
Our References in Academia
Our References in Academia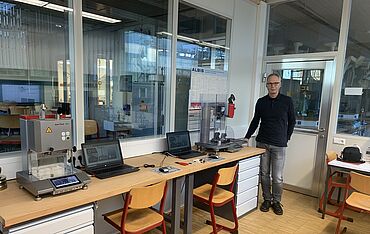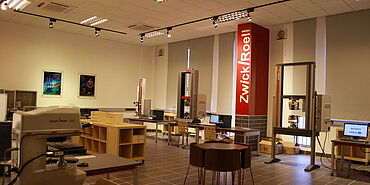 University of Shanghai for Science and Technology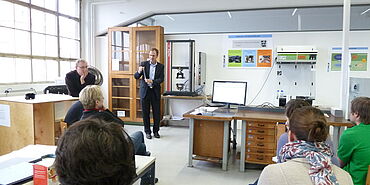 DLR School Lab Dresden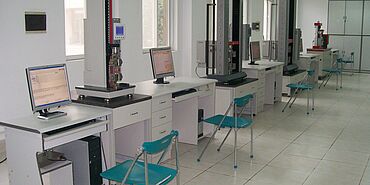 Nanjing University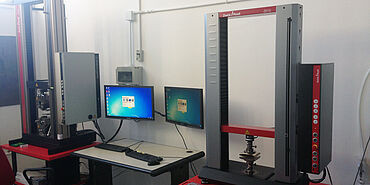 Universita di Genua
We look for and find the optimal testing solution for every one of your requirements.
Get in contact with our industry experts.
We look forward to discussing your needs.