DuraJet G5
Rockwell hardness tester
Download
Test methods
Rockwell
Super Rockwell
Plastics testing
Carbon testing
Vickers (HVT)
Brinell (HBT)
Standards
ISO 6508
ISO 2039
ASTM E18
DIN 51917
DuraJet - the hardness testing multi-talent
Robust and versatile – the key characteristics of the DuraJet. Through electronic load application and a load range of 9.8 N to 2,450 N (1 kg to 250 kg), this hardness testing machine covers the complete Rockwell hardness range. But that's not all, this hardness tester can do even more: Plastics and carbon testing as well as Vickers hardness tests and Brinell hardness tests can be performed in depth.
Flexibility combined with ease of operation allow the DuraJet testing instrument to be implemented in situations where up to now several devices had to be used with different configurations.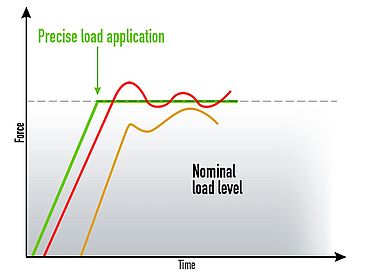 Electronic load application
The principle of electronically controlled and permanently monitored load application was patented by EMCO-TEST in 1992 and offers significant advantages. The force is applied with precision and continuously monitored, preventing overshooting when installing the indenter and establishing the greatest possible level of resistance against vibrations. The entire test cycle is controlled electronically, thereby ensuring high repeatability independent of the operator. Furthermore, the preload and main load times, which are strictly regulated by ASTM and EN ISO standards, are guaranteed to be met. This is not the case with manual test initiation. The DuraJet uses the latest generation of PLC-based controllers. The modular design and robustness of the components ensure high machine availability, ease of service and long availability of spare parts.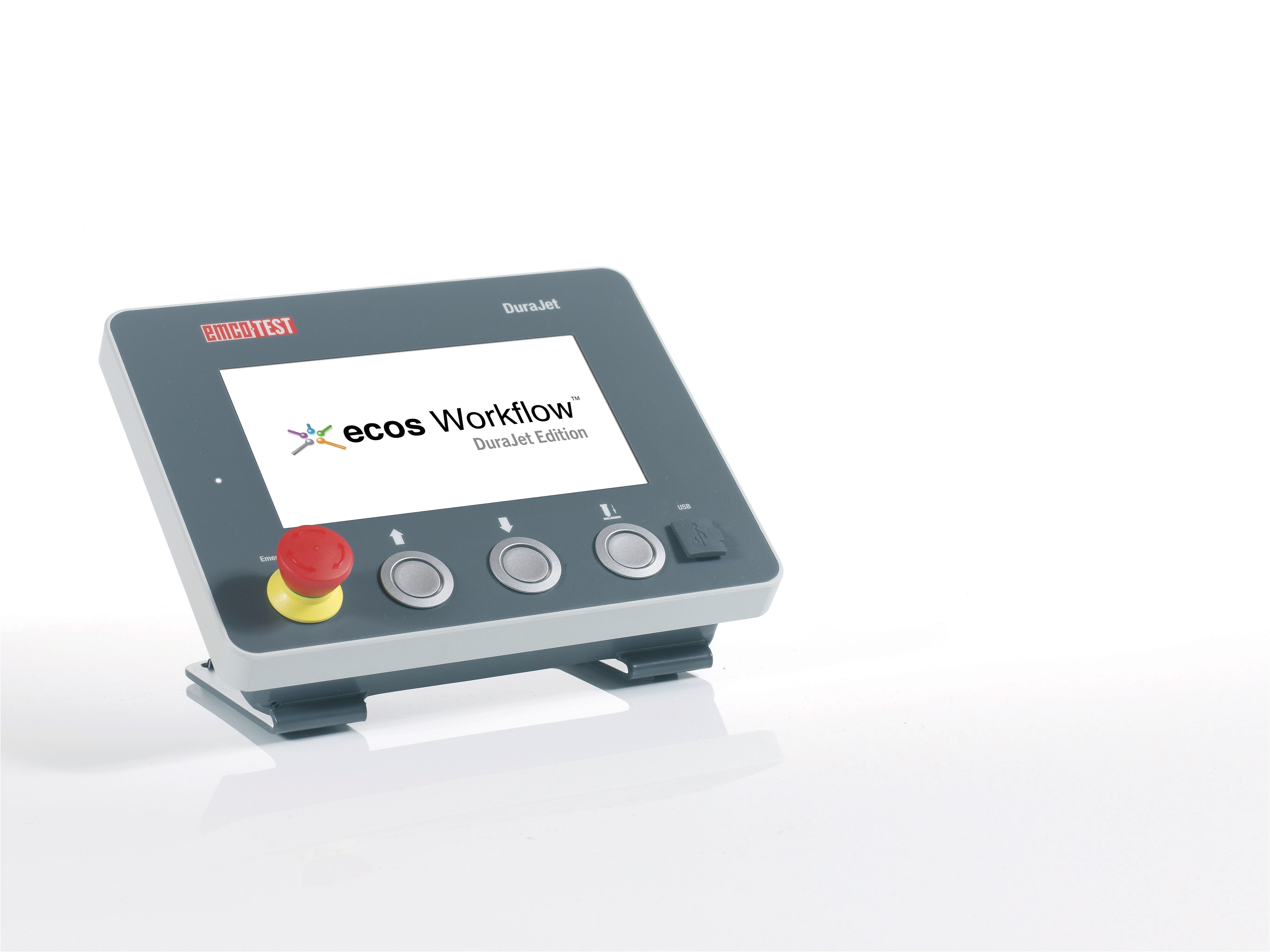 Intuitive user guidance
The proven and intuitive workflow principle guides the user step by step through all necessary settings including test methods, conversions, geometric corrections, etc. up to data storage and reporting. This saves time and reduces operation errors. The complete machine control system and ecos Workflow DuraJet Edition operating software are implemented in a robust, industrial-grade PLC (electronic control unit). The fact that no PC components are used increases reliability, especially in harsh production environments.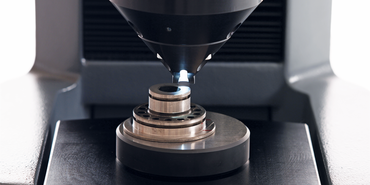 Work space lighting
An LED integrated into the test unit illuminates the test area around the measuring point, which allows for precise placement of test points even in difficult lighting conditions. The LED is absolutely glare-free and can be continuously dimmed.
Fully automatic test cycles
Measurement starts automatically after the workpiece is clamped. The release is automatically triggered once the measurement is complete, and the path can be adjusted. This is a tremendous time saver in series testing and facilitates handling of heavy components in conjunction with the optional foot switch.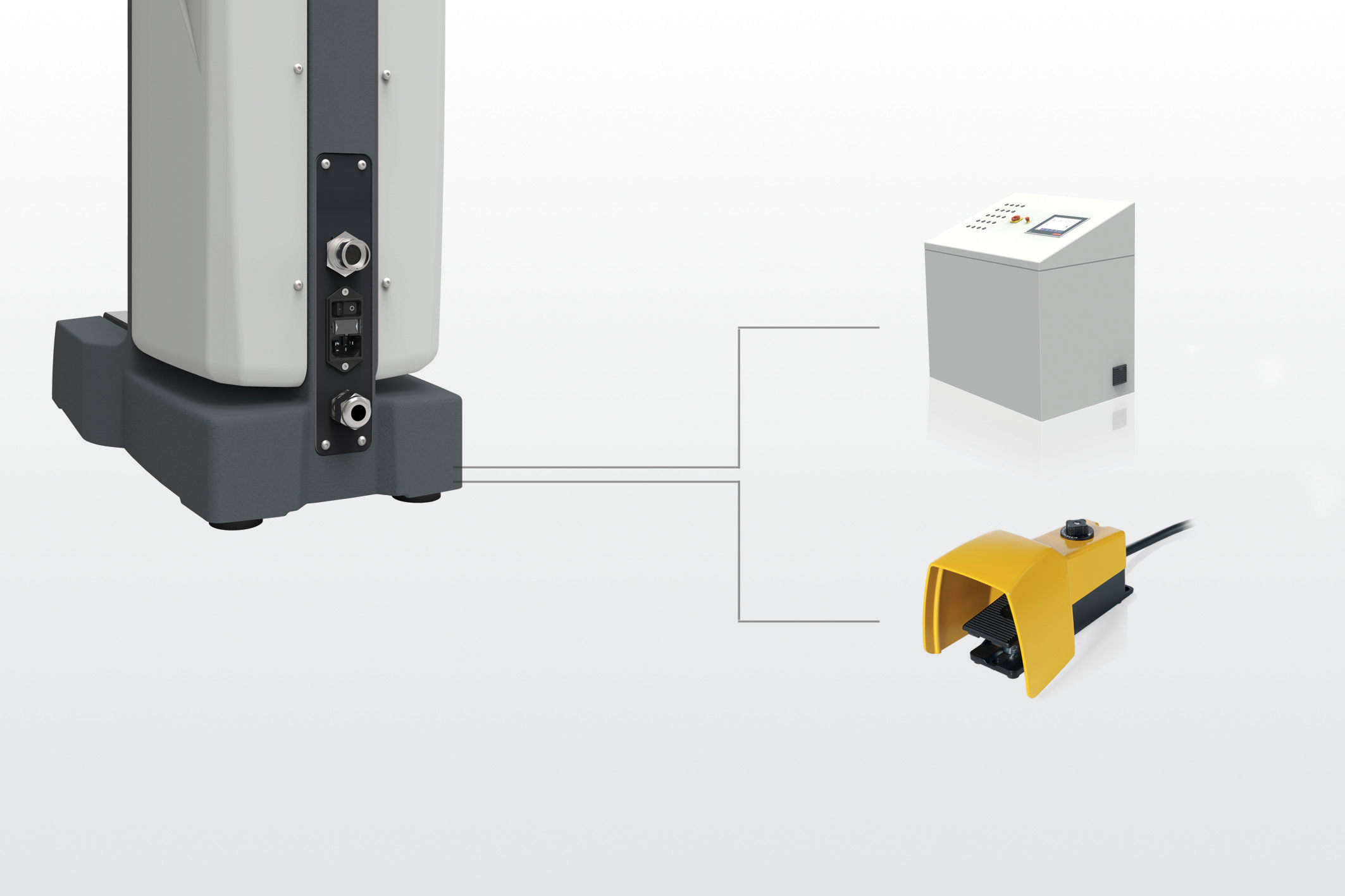 System integration
This additional interface allows you to integrate the DuraJet in an automated system and perform complete tests without removing individual test pieces from the production process. Another option is to connect the foot switch to the interface.
PLC control components
The exclusive use of standard PLC modules to control the hardness tester ensures a high level of operational reliability and ease of servicing. In addition, this ensures the longterm availability of high-quality spare parts.
Clamped and unclamped measurement
By clamping the test specimen, movement during the test process are avoided. To test hard to reach areas, the clamping inserts can also be removed to allow for unclamped testing. With both methods, reliable test results are ensured.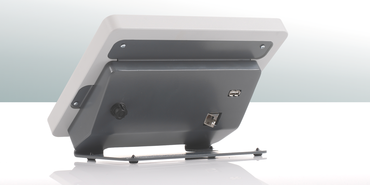 Network connection
The data can be stored directly on a network drive in .csv format via RJ45 and further processed with a wide variety of applications (e.g., spreadsheet programs).
A look at the different hardness testing methods
In addition to the entire Rockwell range, the DuraJet also covers the Brinell and Vickers methods in depth in a load range of 1-250 kg.
It can also be used for plastics and carbon testing.
In the ecos Workflow DuraJet edition testing software, your results can also be converted to other test methods according to standard.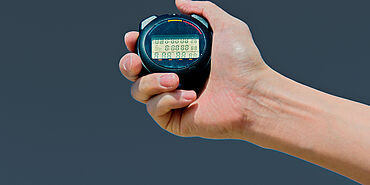 Fast mode
This function supports fast and precise Rockwell testing by reducing the time required for load application and release. Please be aware that measurements with this function are not standard compliant.
Start upon contact with the workpiece
With just one button you can clamp and measure the workpiece. The measurement starts immediately after clamping the workpiece and unclamps immediately after the measurement (the preset unclamping distance). This is particularly important for series testing, since it saves a significant amount of time.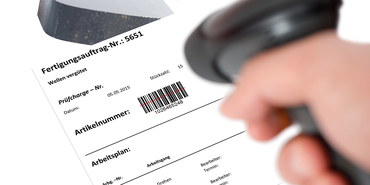 Template feature
A measurement data group can be created or selected before the test. All test results are then collected in separate lists and can be clearly displayed, exported or saved as a report at any time. Use the measurement data groups to assign test data to specific users, user groups, components, batches or departments. All tests that are performed with default settings are, of course, also collected in a default list. Nothing is lost.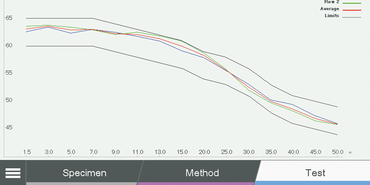 Jominy module
The optional Jominy module consists of a fixture for Jominy specimens and a software module for the ecos Workflow DuraJet edition. The software module guides the user through the test sequence and ensures standard compliant testing. The test result is presented in the form of a hardness curve with tolerance lines and can be saved in the form of a standard compliant test report. The fixture can accommodate Jominy specimen with a length of 95 to 105 mm. Positioning of the test points is easy, quick and precise. In addition to test point distances specified in the standards, you can also create your own test patterns.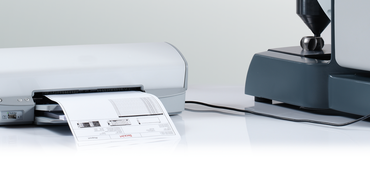 Direct printing of test reports
Test report can be created in DIN A4 format and printed using a connected printer. These reports can also be saved in PDF format on USB storage devices or network drives.
| | |
| --- | --- |
| Load range | 9.8 ... 2,450 N (1 kg ... 250 kg) |
| Clamping insert outer diameter (standard) | Ø 15 mm |
| Clamping insert inner diameter (standard) | Ø 8 mm |
| Motorized height adjustment of test unit | 6 mm/sec |
| Dimensions (W x H x D) | 300 x 740 x 565 (mm) |
| Weight | 110 kg |
| Max. test height | 260 mm |
| Test anvil mounting | Ø 25 mm |
| Load measurement resolution | 24 bit |
| Depth measurement resolution | 0.02 µm |
| Interfaces | 2x USB, RJ45 |
| Electrical connection | 110 ... 230 V (PH, N, PE) |
| Power frequency | 50/60 Hz |
| Power consumption | 120 W |
| Ambient temperature (to ISO/ASTM) | +5°C to +40°C |
| Humidity | Max. 90% (non condensing) |
| Max. work piece weight | 100 kg |
| Protection class to EN 60529 | IP20 |
Do you have any questions regarding our products?
Please feel free to contact our product experts.
We look forward to discussing your needs.
Accessories for the DuraJet hardness tester