testXpo Focal Points, Industries and Products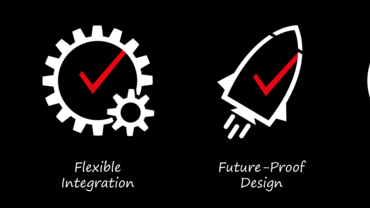 Digitalization & automation
This year, digital and automated solutions will be the focus at all industry exhibition areas. We will show you how we can further digitalize your testing process with our solutions and services and demonstrate the real advantages this transformation can provide. From testXpert in its basic functionality, to Test Data Management, Condition Monitoring and our customer portal, there are many ways you can benefit from our digital products.
In the area of automation, we will present the entire breadth of current technical possibilities. From semi-automated specimen grips or extensometers, to serial and parallel testing solutions, all the way to fully automated systems with the option of smart factory integration.

At testXpo, ZwickRoell will present a complete testing lab for mechanical tests on plastics and elastomers. Service from a single source and standardized operation based on predefined standard test programs in testXpert III ensure efficient test procedures and reliable test results in daily laboratory operation.
Whether for static materials testing or the various forms of fatigue testing, we have the right solutions. At testXpo, we will present products for hardness testing as well as instruments for impact testing and for melt index determination. We offer different levels of automation for all testing machines and instruments—all according to your test requirements.
Selection of exhibits: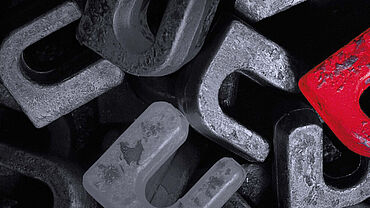 In the exhibition space for metals, we will present a wide variety of mechanical testing solutions for all areas and segments of the metals industry, including heavy plate, sheet metal and thin sheet metal, as well as for bars, wires, fasteners or castings. In addition to different static testing machines (up to 2,500 kN) and corresponding accessories (extensometers, specimen grips), we will also present a wide portfolio of hardness testers and pendulum impact testers. In addition, we show a comprehensive portfolio of testing solutions under high temperature, as well as different automation options for 24/7 operation.
Selection of exhibits: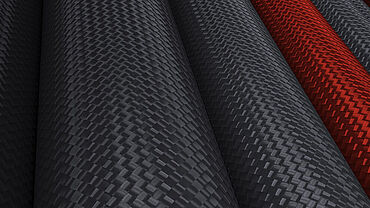 In the field of fiber composites, we will present all common quasi-static test methods and fatigue tests. We will also present a variety of specimen grips and modular tools, as well as different systems for both contact and non-contact strain measurement.
One of the special highlights will be on modular static and dynamic testing systems with integrated temperature chamber, where different tests can be performed according to ISO, ASTM or other standards, using a single testing machine.

Selection of exhibits: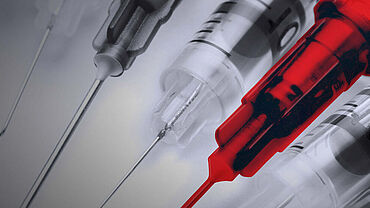 Pharma / medical industry
ZwickRoell provides standard and custom testing solutions and services for the medical and pharmaceutical industry that guarantee reliable test results in a validated testing environment.
At testXpo, we will present testing solutions for different segments of the pharmaceutical industry. From injection systems (syringes, pens, autoinjectors, wearables) to medical packaging and biomechanics/orthopedics.

Selection of exhibits: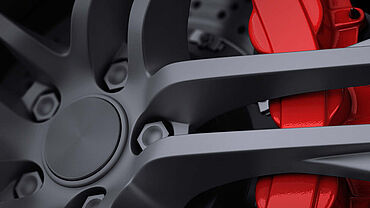 The mobility revolution is in full swing and ZwickRoell is supporting the transformation process with intelligent testing solutions. At testXpo we will present different static and dynamic testing systems for the body, chassis and interior of vehicles.
We will particularly focus on the area of motors and drives, more specifically testing systems for lithium-ion batteries, electric motors and fuel cells.

Selection of exhibits: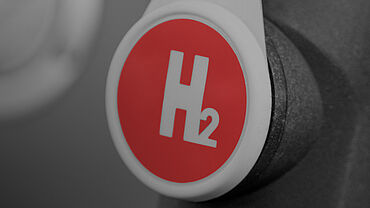 ZwickRoell provides support along the entire hydrogen value chain with suitable testing solutions. Here, testing applications range from generation (electrolyzer) to transport and storage (pipelines, tanks) to end use (fuel cells).
Special highlights at testXpo will be testing solutions under pressurized hydrogen (up to 400 bar) and liquid hydrogen (at 20 K).

Selection of exhibits: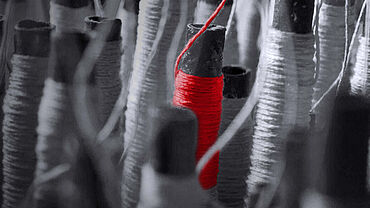 In the field of textiles, we present various testing solutions for tests on threads/yarns, belts/ropes and textile fabrics and geotextiles. ZwickRoell has developed a wide range of specimen grips and accessories especially for the textile industry, which can be easily and quickly changed based on the application.
Selection of exhibits: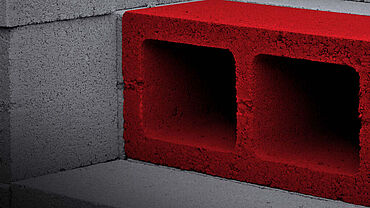 In the area of construction materials, we will present a complete solution for setting up a modern cement and concrete testing lab. The full spectrum ranges from specimen preparation and machining, to tests on setting behavior and the determination of strength parameters.

Selection of exhibits: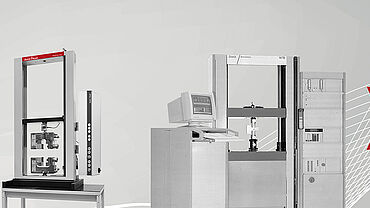 Allow us to future-proof your existing testing machine! A ZwickRoell modernization will return your testing machine to state-of-the-art condition. Take advantage of the wide range of benefits that await and extend the service life of your machine for many more years in a sustainable manner. At testXpo, our After Sales team will present various options, including for machines from third-party manufacturers.